Renaissance Electronics & Communications, LLC and its wholly owned
subsidiary HXI LLC provide RF, Microwave and Millimeter Wave solutions
for Military and Commercial Applications.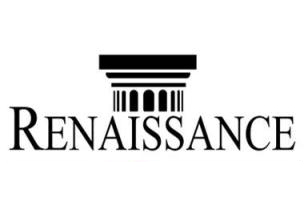 With products ranging from high reliability components to integrated transceivers, our team will exceed your requirements and expectations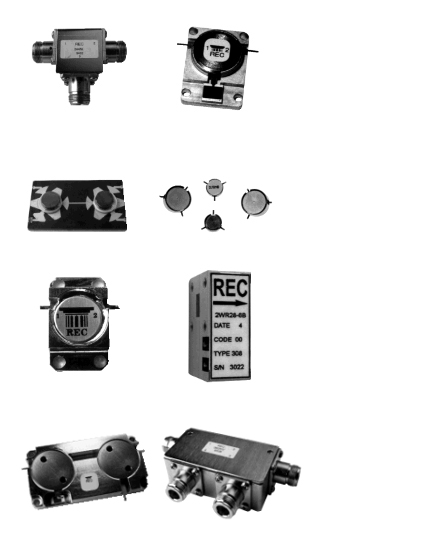 PRODUCTS:
DROP-IN ISOLATORS & CIRCULATORS




MICROSTRIP ISOLATORS & CIRCULATORS




COAXIAL ISOLATORS & CIRCULATORS




WAVEGUIDE ISOLATORS/CIRCULATORS




SWITCHES & SWITCH MATRIX




DIVIDERS & COMBINERS




BASE STATION APPLICATIONS



Renaissance product line features Ferrites (Isolators, Circulators), Electro-Mechanical Switches, Switch Matrices, Fixed Attenuators, Power Combiners, Power Dividers, Products for Base Station Applications and Wireless Transceivers, Low Noise Amplifiers, Power Amplifiers, Mixers & Detectors, Gunn Oscillators & VCOs, Frequency Multipliers, PIN Switches & Attenuators, and Millimeter Wave Radios.
Renaissance manufacture products for the Military, Avionics, Industrial and Consumer Sectors. Many of them components are in use by US & coalition forces around the world.
---
NEXOS ELECTRONIC SYSTEMS S.r.l.
Via Val di Lanzo, 85 – 00141 Roma – tel. +39.06.8103.831 – fax +39.06.8103.848 – e-mail : nexoselsys@iol.it