Foxcom is recognized today as one of the pioneers of RF over Fiber technology. Our extensive portfolio of RF optical solutions covers a wide range of applications ranging from in-building wireless coverage to satellite ground station connectivity.
---

---
FoxCom, divisione del gruppo OnePath Networks, è un'azienda leader nella produzione
di apparati di interconnessione in fibra ottica tra Antenne SAT e stazioni di controllo.
Le serie SatLight e SatLight/Platinum offrono soluzioni complete in fibra ottica
in banda L, IF ,C, X e Ku , per stazioni satellitari di terra.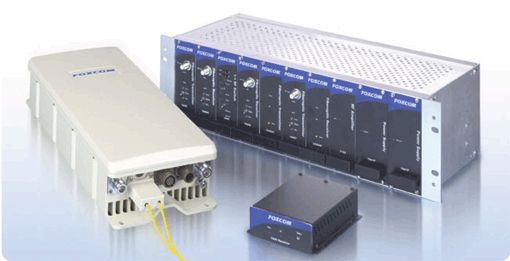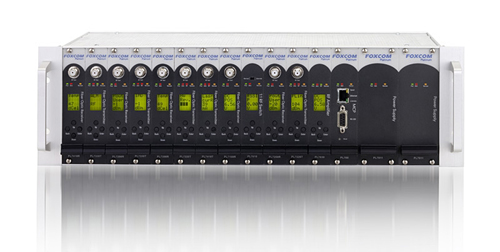 ---
NEXOS ELECTRONIC SYSTEMS S.r.l.
Via Val di Lanzo, 85 – 00141 Roma – tel. +39.06.8103.831 – fax +39.06.8103.848 – e-mail : nexoselsys@iol.it