Orbit Technology Group satellite communications solutions
---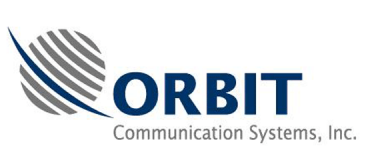 ---
E' una società Israeliana nata nel 1950,
altamente specializzata nei sistemi di comunicazioni via satellite
sia nel campo civile che militare.
I settori di interesse sono : Satellitare Avionico, Satellitare Marino, Satellitare Terrestre
inclusi i sistemi in movimento sia su treno che automezzo.
La divisione Mobile di Orbit Technology Group è all'avanguardia nella progettazione e realizzazione di sistemi di comunicazione da mezzi mobili quali Navi, Aerei, Treni e Autoveicoli.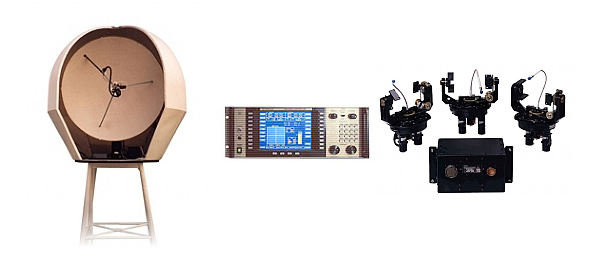 ORBIT Communication Systems Ltd. is a provider of superior performance communications equipment and solutions for airborne, maritime and ground applications.
It's innovative portfolio features Maritime Satellite Communications solutions, Earth Observation and Remote Sensing ground stations to track LEO and MEO satellites, Telemetry systems for tracking missile launches and airborne platforms, and Communication Management Solutions.
Satellite Communication Brands:


Commercial shipping

Maritime VSAT Solutions for Commercial Shipping. Empowering Cost-Effective Broadband Satellite Communications for Commercial Shipping Vessels.

Offshore Oil & Gas

Maritime VSAT Solutions for Offshore Oil & Gas. Empowering Business-Critical Broadband Satellite Communications for Offshore Rigs/Platforms and Support Vessels.

Navies & Coast Guards

Maritime VSAT Solutions for Naval Vessels. Empowering Mission-Critical Broadband Satellite Communications for Naval Vessels.

Trains

Satellite communication systems for high-speed trains, delivering the capacity and speed required, offering uninterrupted internet service to train passengers. Unique low-profile system fits on trains that pass through low ceiling tunnels.

Airborne Satellite Communications Systems

ORBIT's airborne tracking systems are specially designed to fit the highly demanding environmental conditions of airborne platforms and allow to maintaining a continuous satellite communication link for beyond-the-horizon communication.
---
NEXOS ELECTRONIC SYSTEMS S.r.l.
Via Val di Lanzo, 85 – 00141 Roma – tel. +39.06.8103.831 – fax +39.06.8103.848 – e-mail : nexoselsys@iol.it