JMicro Technology is a worldwide supplier of probe station and text fixtures for advanced semiconductor devices and packaging products.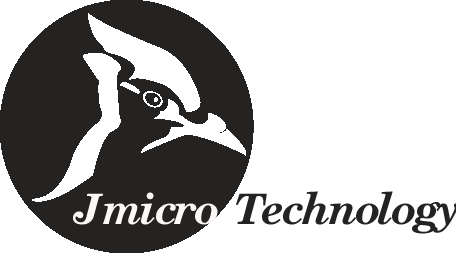 They supply the necessary accessories to bring the precision of coaxial/coplanar microwave probes to non-coplanar test structures through precision low cost thin film network (TFN) "adapters," ProbePoints and affordable microprobing test fixtures and probe stations.
Probe Stations Manuali
JR-2745 Manual Probe Station

LMS-2709 Manual Probe Station

DiVA" from Accent Optical
Technologies
JMicro Technology is breaking unprecedented barriers in performance and compatibility in the industry to provide faster, more accurate testing using the latest technology.

The Company has provided engineers and researchers in government agencies, universities and materials research industries with state-of-the-art equipment and innovative solutions since 1993.
JMicro products produce measurable, consistent results with delicate, valuable materials and remove undesirable variation and uncertainty. Leverage affordable, top-quality engineering tools in your tests to reach successful developments and actionable information faster, even working with tight deadlines and budgets.

Equip your workspace with cutting-edge technology anywhere in the world with a single click. Browse our extensive selections of ProbePoint stations and accessories to find the right size, device and fitting for your function.
The stations of JMicro Technology are ideal research and teaching tools as well as key sources for production and development. They work closely with clients to ensure top performance and compatibility, as well as quick and reliable shipping.
---
NEXOS ELECTRONIC SYSTEMS S.r.l.
Via Val di Lanzo, 85 – 00141 Roma – tel. +39.06.8103.831 – fax +39.06.8103.848 – e-mail : nexoselsys@iol.it